EXPERTISE
 Bluorbit is one of the most prominent company in the Logistics industry, with more than 15 years of experience in providing Best International courier services in India and other logistics services. We provide ultimate logistics solutions to our customers in India and internationally. Visit our website to know about our services and shipment details. Our team combines 90 years of experience in global freight forwarding, express and aircraft chartering. Our strategic locations give us the ability to provide our customers the best logistics solution.
SHIPPING
A seamless end to end solution incorporating technology and encompassing all aspects of the supply chain, Air, Sea, and Road, to all our of customers. Get a quotation above.
EXPRESS
Building upon our vast experience in logistics, we have developed myBLUORBIT, a global courier and express network which provides the Cheapest and Best courier services in India. We have express parcel delivery, doorstep delivery, Freight forwarding, customs clearance & logistics services across the globe. This network rides on an IT platform that delivers simplicity in our mobile world.
MyBLUORBIT is our online solution to help you book and manage your express shipments.
Get Rates, Book, Track and Manage your shipments all in one place. Our online platform helps save you time, so you can focus on growing your business.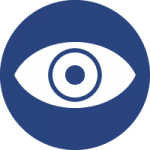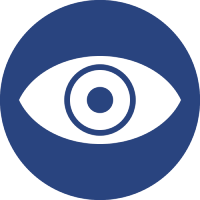 BLUORBIT VISION
At Bluorbit, our vision is to open growth avenues with expertise and foresight. We welcome, respect and implement every idea that can improve efficiency and deliver better profits for our customers in India.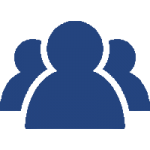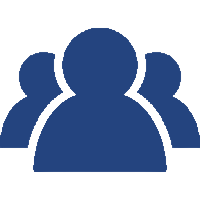 BLUORBIT PEOPLE
Sustaining an in-depth knowledge about businesses, an extensive outlook on trade, and a thorough understanding of the world, our team in India  is composed of specialists who are experts in their industry.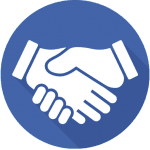 BLUORBIT PARTNERSHIPS
Bluorbit is a top logistics company in India that promotes collaboration at every intersection and touchpoint across industries, technologies, and geographies. By combining software, consulting services, and our network of expert partners, we go beyond – to spot opportunities past the visible horizon and create more possibilities.