EXPERTISE
Expertise in Logistics: 90 Years of Combined Experience
Bluorbit Express offers expertise in the field of logistics that sets us apart from the competition. With over 90 years of combined experience in global freight forwarding, express courier services, and aircraft chartering, our team is equipped to handle all of your shipping needs. Our strategic locations in key regions around the world allow us to provide our customers with the best international express courier service in Singapore and the cheapest local courier options.
SHIPPING
Seamless End-to-End Shipping Solutions
As one of the top courier companies in Singapore, BluOrbit Express provides seamless end-to-end shipping solutions that incorporate the latest technology and cover all aspects of the supply chain, including air, sea, and road transport. Our courier services are designed to handle your parcel delivery with ease, ensuring reliable and cost-effective shipping. Request a quote now to learn more about our courier service in Singapore
EXPRESS
Efficient Express Delivery Network: myBLUORBIT
Building upon our vast experience in the logistics industry, BluOrbit Express has developed myBLUORBIT, a network of express delivery and international courier services. Operating in key locations such as Singapore, Dubai, Sharjah, Abu Dhabi, and more, myBLUORBIT offers a simple and efficient solution for your express courier needs. With our courier booking platform designed for the mobile world, myBLUORBIT delivers unparalleled convenience for our customers. Choose us for your express courier services, international courier needs, and logistics requirements.
Get Instant Rates, Book, Track and Manage your shipments - all in one place. Our online platform helps save you time, so you can focus on growing your business.
Opening growth avenues with expertise and foresight
Our Testimonials
Fashion Mina
Business Owner
 "We provide solutions that enable our partners, simplicity in doing business"
More About Bluorbit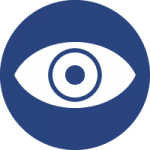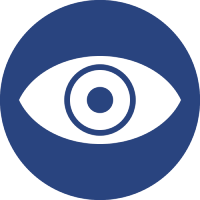 BLUORBIT VISION
At Bluorbit, our vision is to open growth avenues with expertise and foresight. We welcome, respect, and implement every idea that can improve efficiency and deliver better profits for our customers in Singapore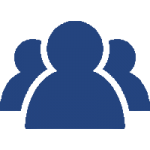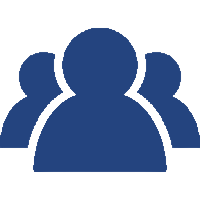 BLUORBIT PEOPLE
Sustaining an in-depth knowledge about businesses, an extensive outlook on trade, and a thorough understanding of the world, our team of Logistics and supply chain specialists in Singapore is composed of specialists who are experts in their industry.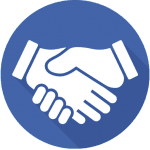 BLUORBIT PARTNERSHIPS
At Bluorbit, we go beyond to foster collaborations across industries, technologies, and geographies. By combining cutting-edge software, expert consulting services, and a vast network of partners, we uncover opportunities beyond the horizon, creating boundless possibilities for our customers.
"Bluorbit is associated with some of the premium logistics networks around the world"