Your Global Partner In Cross-Border Courier and Delivery Service
EXPERTISE
Our management team has a combined experience of more than 100 years in the global freight forwarding, express courier services, and aircraft chartering industry.
With offices in key strategic countries such as Singapore, Dubai, Hong Kong, India, Indonesia, and Bangladesh, we are able to provide our customers with the best international courier and delivery solutions, anytime, anywhere. Dubai is one of our prime locations and we provide Courier services in Dubai which are quick and have doorstep delivery. We look forward to expanding Bluorbit throughout the globe So, that everyone can leverage the benefits of our Smooth, Reliable, and Express courier delivery.
SOLUTION
We provide a seamless door-to-door courier and delivery service, incorporating technology and digitalization into 1 solution for our esteemed clients.
We encompass all aspects of the supply chain including but not limited to Air, Sea, and Land.
We incorporate new-age technologies in our 4PL system to provide the best experience to our users.
Get a quote today!
EXPRESS
myBLUORBIT – a network of international delivery and express courier services, rides on an IT platform that delivers simplicity and elegance.
All you have to do is Just fill in your quote details ask for a quote, register yourself with mybluorbit, and complete all the necessary information for your express delivery that's it. You can track and manage your parcel very conveniently in a few clicks with the help of our system.
Send your next parcel in just 5 minutes! It's that simple! The lowest rate is guaranteed!
Search, Book, Track and Manage all your international courier and delivery shipments - all in 1 place! Our revolutionary digital platform saves you time so that you can focus on growing your business!
we provide solutions that enable our partners, simplicity in doing business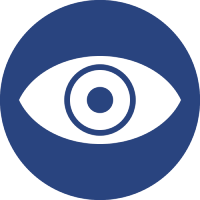 BLUORBIT VISION
At Bluorbit, our vision extends beyond the horizon, driven by expertise and foresight. We wholeheartedly embrace, respect, and put into action every innovative idea that holds the potential to enhance efficiency and drive greater profitability for our cherished customers in the UAE.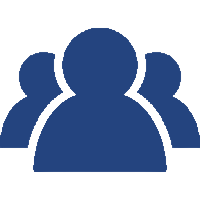 BLUORBIT PEOPLE
Our team in the UAE boasts extensive industry expertise, a deep understanding of global trade dynamics, and a keen business acumen. Comprised of specialists who are true experts in their respective fields, we offer invaluable insights and comprehensive solutions to cater to your unique business needs.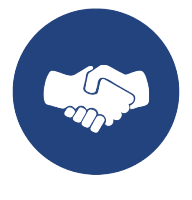 BLUORBIT PARTNERSHIPS
Bluorbit is a top logistics company in the Dubai that promotes collaboration at every intersection and touchpoint across industries, technologies, and geographies. By combining software, consulting services, and our network of expert partners, we go beyond – to spot opportunities past the visible horizon and create more possibilities.