At Bluorbit, we offer a comprehensive range of logistics and transportation solutions to meet your business and personal needs. Our goal is to provide the best possible customer experience, delivering your goods quickly, safely, and cost-effectively. Our team of logistics experts is dedicated to ensuring that your shipments arrive on time and in perfect condition, no matter where they need to go. We offer a variety of services, including courier, freight forwarding, air charter, air cargo charter, transportation, and warehousing. Explore our services in more detail below to find out how we can help you with your logistics needs.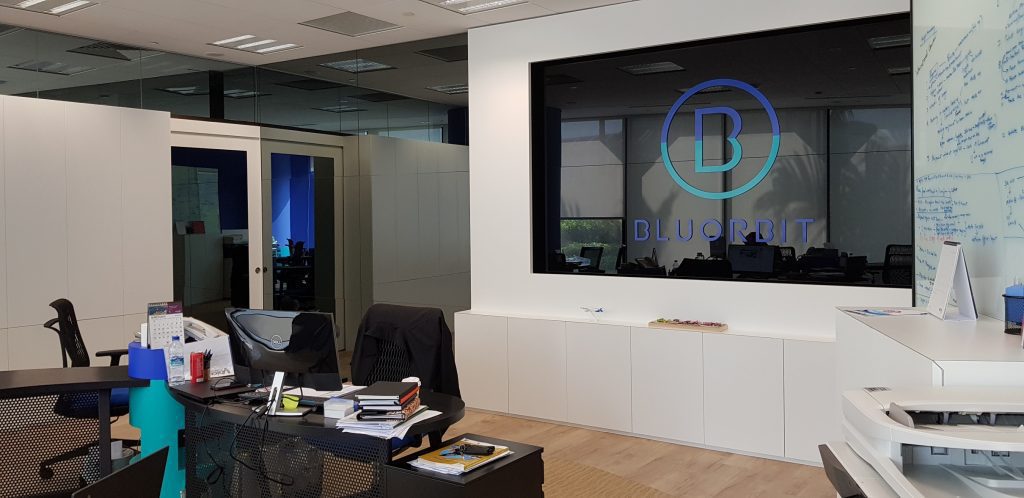 Bluorbit is a Singapore based international logistics company with an endeavour to provide efficient, reliable, and cost-effective services. Our operations offices and warehouses are located within the Air & Seaports FTZ vicinities.
With our multiple strategic locations, we can offer competitive rates to valuable clients and associates across the globe.
Bluorbit provides services which are customized to suit the multi-facet needs of all our valued clients.
myBLUORBIT is our online solution to help you book and manage your courier and express shipments.
Get Instant Rates, Book, Track and Manage your shipments - all in one place. Our online platform helps save you time, so you can focus on growing your business.
"We are associated with some of the premium logistics networks around the world"