Express Courier Service in Singapore for Fast Parcel Delivery
Whether you need to send a birthday gift to your grandparent in Malaysia or are running late with your latest business order, bluorbit with express delivery service will ensure that your items arrive ASAP.
Express Courier Service in Singapore
When speed and reliability are essential, trust Bluorbit's Express Courier Service in Singapore to get your shipments where they need to be, precisely when you need them. Our commitment to swift and secure deliveries ensures that your parcels, packages, and documents arrive in no time.
The Ultimate Choice for Every Occasion
Whether you're sending a special birthday gift to a loved one in Malaysia or racing against the clock to meet a crucial business deadline, Bluorbit offers tailored solutions that cater to your unique needs. From packages to envelopes, we securely transport your items, offering unparalleled value for your investment.
Lightning-Fast Parcel Delivery
In a rush? No worries! Bluorbit boasts a dedicated team of courier drivers, specially trained to deliver packages with lightning speed through our Express Shipping services. We guarantee that no matter where you are in Singapore, your items will be at their destination in as little as two hours! With Bluorbit, global express shipping is a breeze, ensuring your parcels are delivered promptly.
Stay Informed at Every Step
Bluorbit provides end-to-end solutions for your Express Delivery Service. With our easy-to-use online platform, you can conveniently book couriers, obtain free quotes, and track your shipments in real-time. We also keep you informed with regular updates via email and WhatsApp.
When every minute counts, trust Bluorbit for your Urgent Express Courier, especially when dealing with perishable goods, secure document deliveries, or time-sensitive shipments both locally and internationally.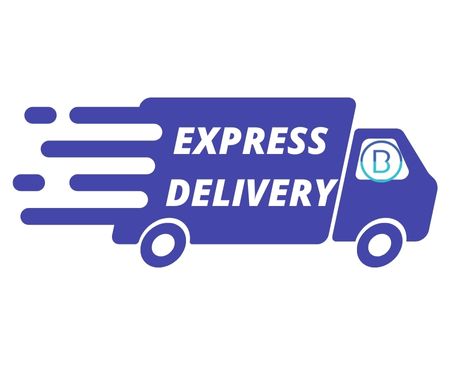 myBLUORBIT is our online solution to help you book and manage your courier and express shipments.
Get Instant Rates, Book, Track and Manage your shipments - all in one place. Our online platform helps save you time, so you can focus on growing your business.