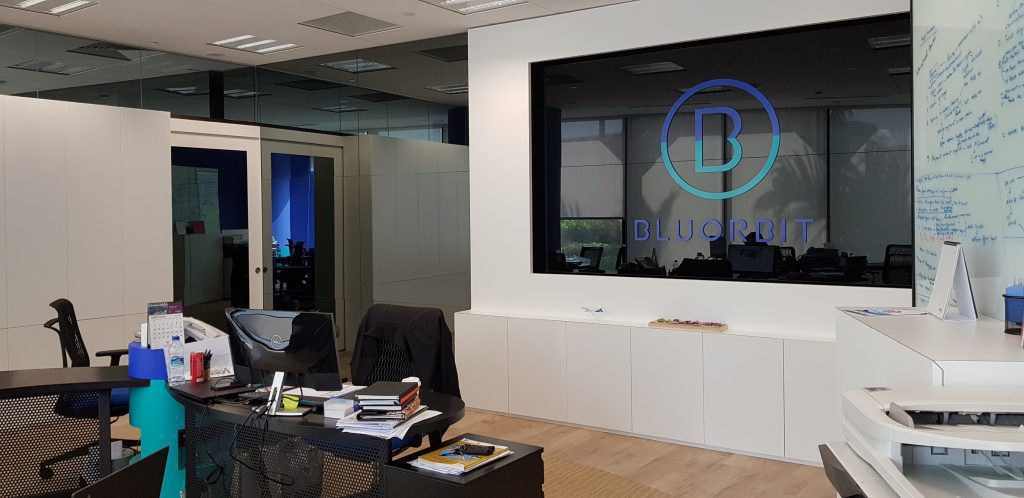 About Bluorbit
Bluorbit Logistics is an established international freight forwarder, air charterer and lean logistics organization. We provide seamless end to end logistic solutions incorporating technology and encompassing all aspects of the supply chain, Air, Sea, and Road, enabling its partners simplicity in doing business.
Get quote

The Bluorbit Edge
With offices in 12 international strategic locations, Bluorbit strives to provide efficient, reliable and cost effective services to our valued clients and associates across the globe. Bluorbit aims at bringing the best in class technologies together and create a smooth experience for our users throughout the stages of their journey from booking to getting their package delivered. myBLUORBIT, our online shipment platform for express courier and parcels, where customers can get rates, book and track their shipments. Visit www.mybluorbit.com
Register Now

Our Mission
At Bluorbit, our vision is to open growth avenues with expertise and foresight. We welcome, respect, and implement every idea that can improve efficiency and deliver better profits for our customers around the globe.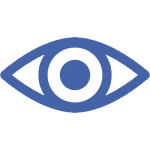 Our Vision
Our mission is to be the logistics partner of choice for businesses that value innovation, efficiency, and a commitment to excellence. By welcoming and implementing new ideas, we ensure that we stay ahead of the curve in a rapidly changing industry
Expertise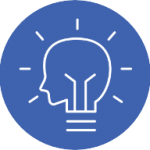 We are dedicated to providing affordable courier services and Shipping services for the purpose of door to door shipment at cheapest cost in Dubai. This includes Door to Door delivery, Pack & Ship, Parcel Dispatch, Custom clearance, airfreight and Sea freight. Our team has a combined 90+ years of experience in the logistics sector and we strive to upgrade ourselves with each passing year and cater to our clients needs in the best possible manner.
Solutions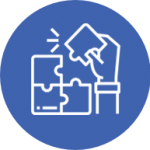 The best solutions for your shipments are just a few clicks away with Bluorbit Logistics. We have a user friendly and bespoke approach towards providing solutions to our clients. Building upon our vast experience in the logistics industry, we have developed myBLUORBIT, a network of express delivery and international courier services in Singapore, Dubai, Sharjah, Abu Dhabi and more, which rides on an IT platform that delivers simplicity in our mobile world.
Express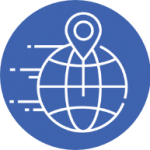 Bluorbit logistics provide hassle-free and premium Express courier and delivery services across the globe. No matter where yo are and where you want to deliver your parcel we will do it for you quickly and conveniently. We are here to revolutionize logistics, empowering businesses to trade globally without having to worry about the operational challenges.
Bluorbit logistics is associated/featured with the world's best Logistics and Courier Networks