Express delivery service Dubai
With bluorbit you can avail the best courier services at most reasonable rates. We are a fully-fledged express courier and parcel delivery service in Dubai providing delivery services throughout the United Arab Emirates
The best courier service in Dubai
No matter which part of UAE you live in or where you're going, Bluorbit offers a service that suits your needs. Whether it's a package or an envelope, they will send it safely and securely to its destination, ensuring that you get the best value for money with our express delivery services.
Express delivery service
Need your items delivered in no time? No problem! Bluorbit has a team of highly-trained logistics professionals who deliver packages at lightning speed with our express shipping. They guarantee that no matter where you are in the United Arab Emirates, your items will arrive at the earliest possible time! Bluorbit has global express shipping through which you get your parcel delivered in no time.
Stay notified at each step of your express parcel delivery
Bluorbit provides end to end solutions for your express deliveries by providing you a wide range of services online at your fingertips such as online courier bookings, free quotes, tracking of shipments, regular updates via email and whatsApp !!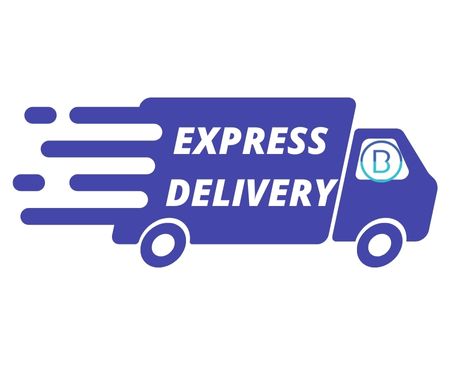 myBLUORBIT is our online solution to help you book and manage your courier and express shipments.
Get Instant Rates, Book, Track and Manage your shipments - all in one place. Our online platform helps save you time, so you can focus on growing your business.