Online delivery service in Dubai
Get Courier and Parcel delivery service in Dubai without the hassle of paperwork and document submission. Take advantage of our online deliveries in the United Arab Emirates and deliver your items in just a few clicks.
Always there for your Online deliveries needs
At Bluorbit we have a combined expertise of over 100+ years and we are now upgrading ourselves with the latest trends in the industries. As the industries have evolved we are going along with the evolution and we now have introduced a complete online platform to meet the needs for your delivery service Dubai.
Your partner for the most important Online parcel delivery in Dubai
Our online parcel delivery enables you to deliver the most important parcels in a very convenient and hassle free manner. All you have to do is just visit our website ask us for a quote, create your online account at bluorbit, enter the details of your package, confirm your booking and make the payment and you can expect to receive the parcel soon after you confirm it.
The best online delivery service you will find in Dubai
You may have come across many online service providers who are providing online courier service and doing online deliveries but you can only get to feel the difference after experiencing the services by yourself. So, you don't need to look for the best online delivery service Dubai anymore as we are the answer to your query.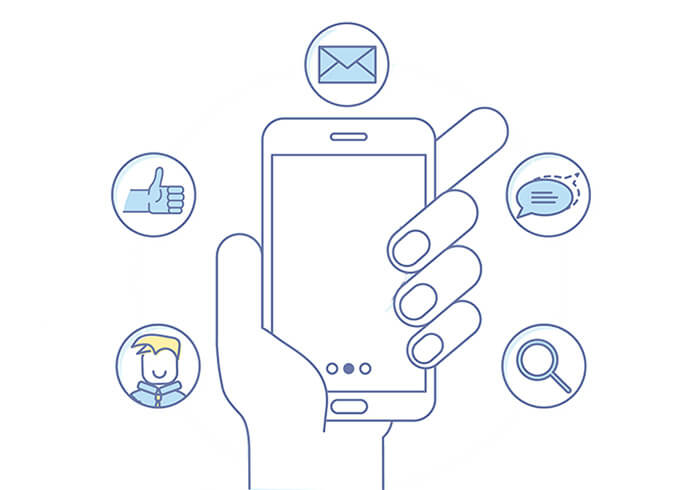 myBLUORBIT is our online solution to help you book and manage your courier and express shipments.
Get Instant Rates, Book, Track and Manage your shipments - all in one place. Our online platform helps save you time, so you can focus on growing your business.